Home
August 25, 2020
2021-11-20 14:22
Home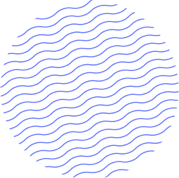 Get Certified BIA Accredited & IICT Approved Diploma Courses
Pay with 6 Interest-Free Weekly Payment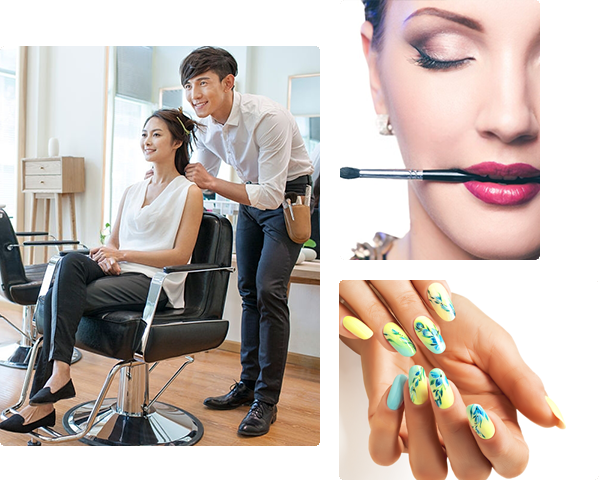 Learn today so that "Tomorrow will be yours !"
Buy Online Course
Top instructors from around the world have created our Rapunzel Online Courses. get your course from here.
Buy Kit
Get tools for your online Barbering, Beauty, Nail, Waxing and many more. Visit our shop to buy the Kits.
Finding Your Right Courses
Our Exclusive Offers
Check our Exclusive Weekly & Combo Corse Offers.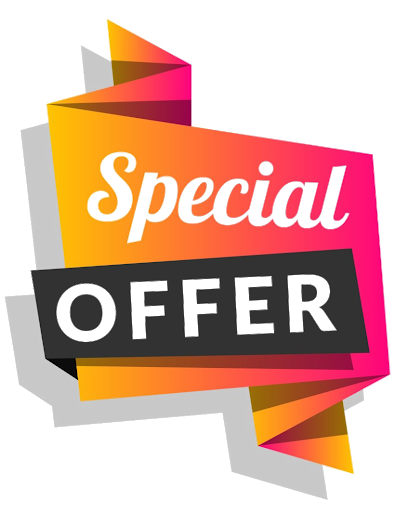 Clear Refund Policy
Only the Digital Course are Non-Refundable. 7 Days Return Policy for Kits.