Elementor #9746
September 13, 2021
2021-09-13 21:13
Elementor #9746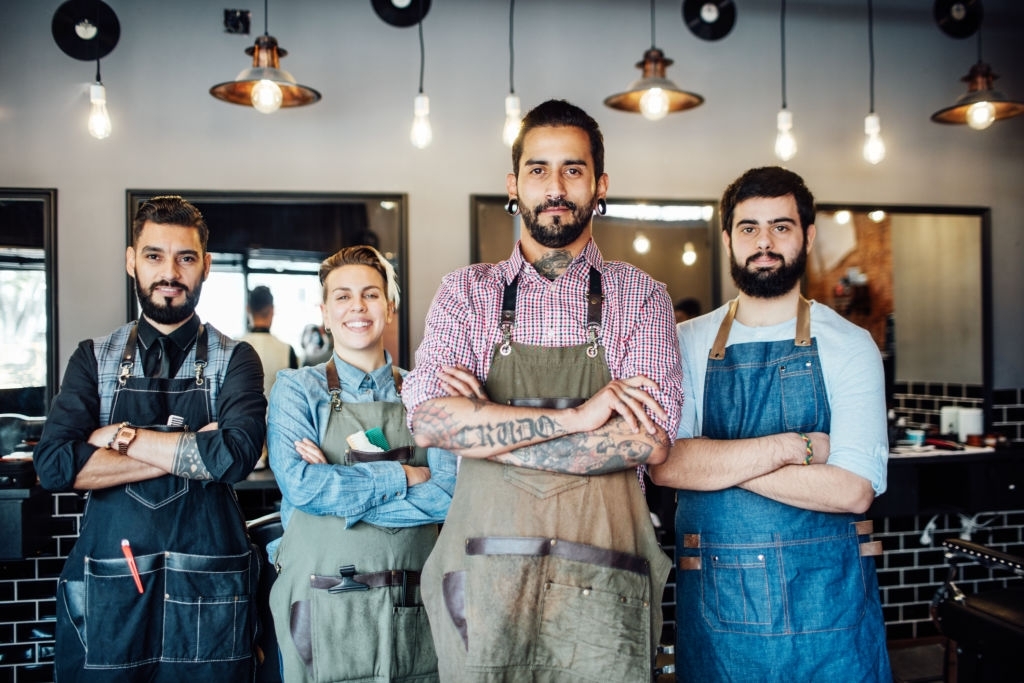 Easy To  Follow Online Step By Step Video Tutorials
24/7 Lifetime Access To Online Learning Portal
Downloadable PDF Training Manual For Reference
Online Theory Assessment
5 x Practical Assessments Submitted Online
Internationally Recognised Accredited Certificate
Online Tutor Assistance Available Via Email
FREE Gifts To Help You On Your Way To Success
INTERNATIONAL BUSINESS READY COURSE
Get BIA Accredited & IICT Approved Diploma Degree
Our Advance Online Barbering Course is Approved by 37 Countries & comes with Pre-approved Insurances.
What subjects are covered in this course?
No formal educational qualifications are necessary to participate.
The course is ideal for both personal development and professional development. This can include any student, housewife, barber and anyone who like to choose a barbering career. Many people do the course who have no professional background in Barbering but want to do a course for their employer or to open a shop.
Once payment is received we will register you to begin the course immediately. We will send you the course login details by email and you can log in straight into the course dashboard where all the course materials are contained.
The cost of £249 is the total cost of the training, this includes the Diploma which is emailed to you on successful completion of the course. Your tutor is available by email to answer any questions relating to the course and assignments.
AFFILIATION AND ACCREDITATION
Our Institute is affiliated with the International approved Organisation called IICT & BIA.
IICT is a professional industry body that provides membership, insurance, resources, and a global community for complementary therapists working in 1,100+ modalities. On the other hand, BIA provides Potential students to  know that your qualifications have been verified and your training courses and materials are of a set standard.
FREQUENTLY ASKED QUESTIONS
"I was looking for a Online Barbering Course to expand my career horizon. A friend of mine suggested to learn from Rapunzel online courses and it really worked for me."
"A fantastic and very engaging course. All of the information offered by Rapunzel was completely practical, relevant and presented in an easy, digestible and interesting way."
"This Barbering course was a breakthrough in my knowledge of Barbering Course. The content is comprehensive and of great quality, engaging and interactive."