Courses on Nano Ring Hair Extensions
June 17, 2022
2022-05-24 11:50
Courses on Nano Ring Hair Extensions
Courses on Nano Ring Hair Extensions
Nano Ring Hair Extensions Course
Nano ring hair extensions are cardinally a fantastic method, especially for those with finer hair. This process is very delicate since it involves placing individual strands into small sections of hair and securing them with metal nanoring. Moreover, the nano ring is itself minute in size and proportionally smaller than a traditional micro ring. It is essentially why it is best suited for those with finer hair.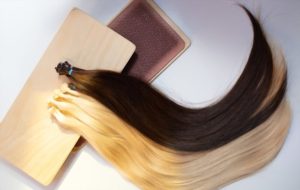 The primary advantage of the
nano ring hair extension
is that the bonds are extremely tiny; they are around 90% smaller than a micro ring. Hence nano ring hair extensions can be crowned as one of the smallest bonds available. Moreover, they are available in a plethora of colours. Hence it makes it easier to match them with the root colour they are being fixed to.
On being applied by a
professional
, nano ring hair extensions will be extremely secure thanks to adopting a strand by strand method. The trick to secure the rings properly is to gather the correct amount of natural hair and place it within the ring. So long as the natural hair isn't excessively oily or soft, the rings will secure perfectly.
Advantages of Nano Ring Hair Extensions
The primary advantage of nano ring hair extension is that this provides the perfect solution for people who have finer
hair
since the bonds are extremely small. Moreover, other hair extensions such as wefts are prone to be shone through finer hair.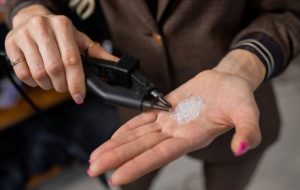 Thus it makes it visible that the client has hair extensions applied. But since the nano rings are so small, they are much easier to conceal even when the hair is thin. Also, these extensions last anywhere between three and four months with regular maintenance appointments.
Final Thought
Nano ring hair extensions are popular these days. Ladies are flaunting their hair with nano ring hair extensions. This is why people are interested to learn nano ring hair extensions. If you are interested to learn this course, you can learn it from Rapunzel Hair Academy.