How do you become a professional Makeup Artist?
September 14, 2021
2021-10-19 14:10
How do you become a professional Makeup Artist?
How do you become a professional Makeup Artist?
Are you interested in a career as a professional makeup artist?
We don't blame you! It's no secret that the makeup industry is booming. You're likely to want to be a part of all the beautiful actions.
The beauty industry has experienced a 17% increase in its value over the past five years, reaching $532 billion. It is expected to continue growing. This is due to social media's rise in popularity, which allows makeup artists to reach new clients and wow viewers with their creativity.
"So, how can I start?" you may ask. Rapunzel Hair Academy is here to help!
Our tutors have more than ten years of experience in the makeup and beauty industry.
We will show you how to achieve your dream of being a makeup artist. We will be discussing how to transform from a highlight fanatic into a qualified makeup artist. Let's get started!
What is a Makeup Artist?
The power of makeup is powerful and an integral part of many people's daily routines. A makeup artist uses cosmetics and artistic skills to enhance natural features, conceal flaws, and create new looks. They are responsible for creating visually stunning masterpieces on the most beautiful canvas in nature, the human face.
Many makeup artists are freelancers. This means that the beauty industry is your oyster! Your income and salary will depend on what kind of work you are looking for. You have many options. This journey will require hard work, long hours, and irregular working hours, but we promise it's well worth it.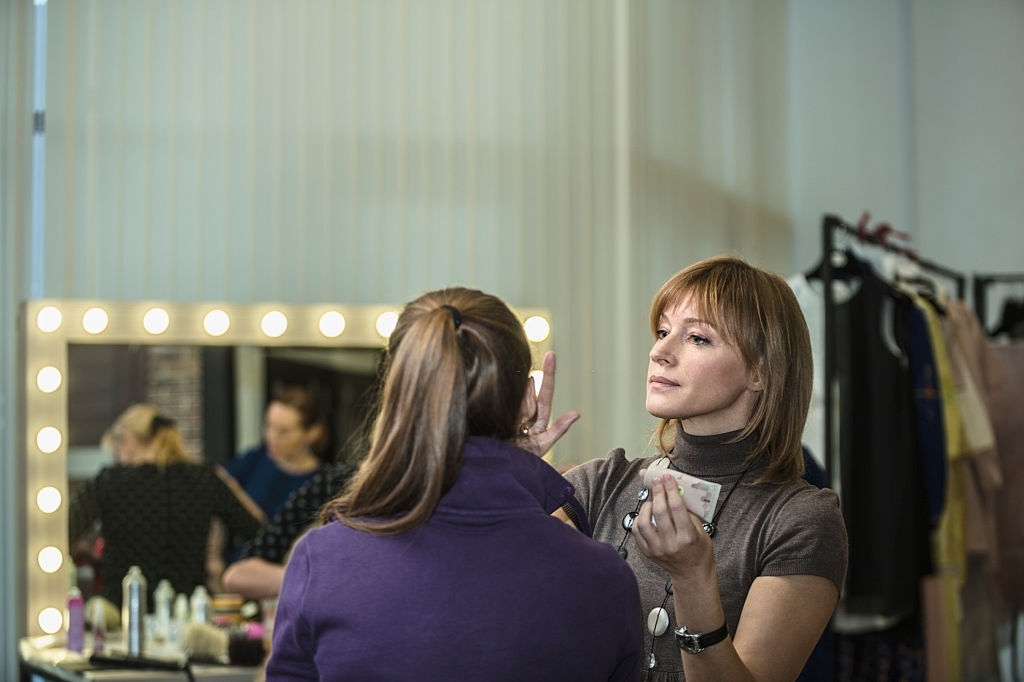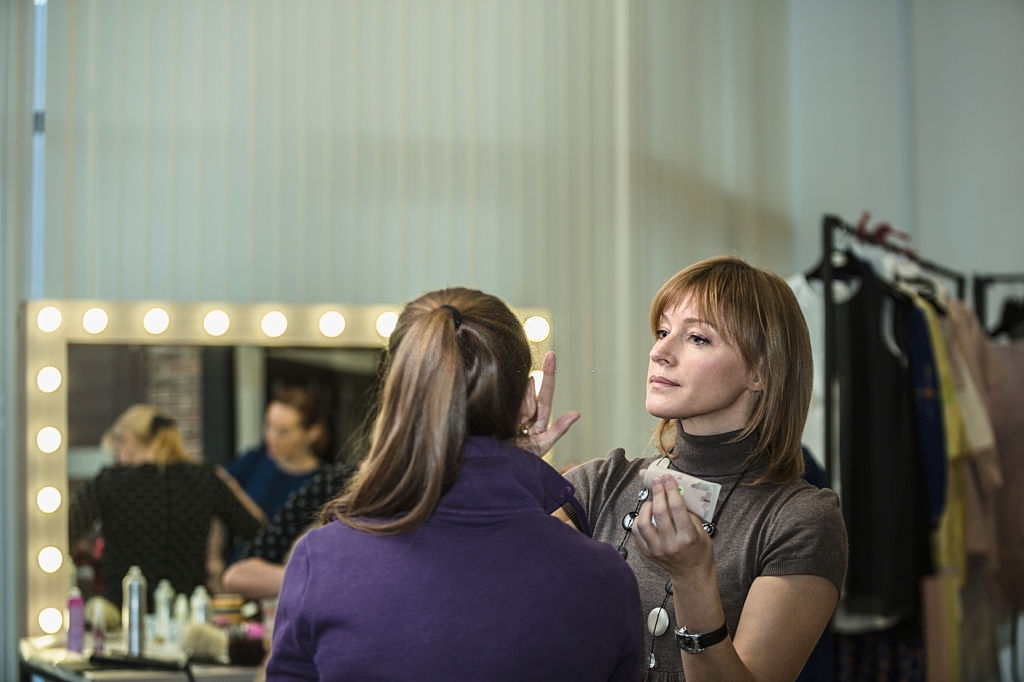 What skills and qualities are required to become a makeup artist?
Rapunzel Hair Academy believes that anything is possible to be taught. However, some skills will help you succeed as a professional makeup artist.
Detail-Oriented

: To achieve flawless winged eyeliner, precise eyeshadow looks, and flawless lips.

Communication Skills:

 It is essential to communicate with your clients and understand their needs.

Time Management

– Nobody wants their makeup artist running late!

Under Pressure

, You must remain calm when trying to do four to five looks in a shoot. You can ruin your makeup looks by hurrying.

Hairstyling

 Clients are looking for MUAs who can do both, and why not? Your vision can be executed perfectly, and you can charge more. 
What qualifications are required to become a professional MUA?
Why should you consider a makeup artistry course? There are many benefits to studying makeup artistry!
You will learn all you need to grow your career as a makeup artist by taking our courses. Accreditation will increase your trust with potential clients and employers. Our Makeup Artist course is the most advanced in makeup artistry education.
The best tutoring is provided by industry professionals, top makeup artists and industry experts. Rapunzel Hair Academy offers a variety of courses to help you get started as a professional makeup artist.
This comprehensive course will prepare you to work in the beauty industry, regardless of your makeup knowledge. Rapunzel Hair Academy will help you in every step of your journey to becoming a professional makeup artist.
5 Makeup Career You Can Have As a Makeup Artist
Performance Makeup Artist
High-skilled makeup artists are required to do makeup for theatres, movies, and other artistic mediums. To make the artist look natural, you need to be skilled in a variety of areas. To make cuts, bruises and look older, FX makeup training will be required.
 2. Freelance makeup artist
Freelance makeup artists are not for everyone. People start freelancing initially but then change careers. A person who sticks to their decision and builds a client base can make much money.
You can set your rate and take home the entire pie with this career. What more could you ask for?
3. Beauty Blogger
All of us follow our favourite beauty bloggers on Instagram and YouTube. You can also become one.
It takes dedication. However, the rewards are enormous and well worth it. Once you have enough followers, brands will approach you with complementary products or services to review. You don't have to be a professional beautician to do the job. Writing, marketing, and photography skills are also required.
4. Makeup Product Developer
You will gain a good understanding of the market by spending time in the industry. You can find exciting opportunities for product development by simply conducting market research. Although this can be daunting, your industry experience will make it easier.
5. Bridal Makeup
Every woman desires flawless makeup at this time. It is becoming a popular trend to bring professional artists to your location. You also have the added benefit of being able to offer your services to a few attendants. You need to cope in an unfamiliar setting with distractions, as stress levels are high on this day.
These are only a few reasons to consider a professional makeup course training. You will be more valuable in the industry the more you know and have more credentials. We also offer an advanced hairstyling course for all artists.