How to Get a Professional-Quality Pedicure and Manicure
March 3, 2022
2022-03-03 12:32
How to Get a Professional-Quality Pedicure and Manicure
How to Get a Professional-Quality Pedicure and Manicure
A pedicure and manicure are both procedures that involve caring for the nails and feet. We often only care for our face but neglect hands and feet. But deep in our hearts, we all want perfect nails and well-maintained feet that we can expose confidently in public places. Manicure and pedicure are the processes of getting beautiful nails and feet.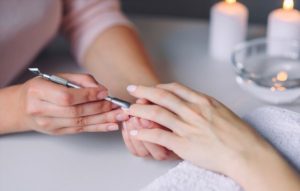 What are Pedicures and Manicures?
A manicure is a process of grooming one's nails to improve their appearance. Manicure includes filing, buffing, shaping the nails, and cleaning underneath them. Pedicure is similar to where experts clean toes and make feet clean. Sometimes feet massage are included in the pedicure.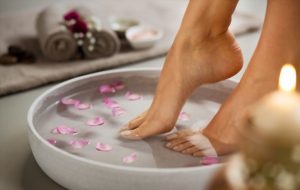 Let's see how do Pedicure and Manicure work-
Pedicure– A pedicure, also known as a foot spa. It involves the nail technician cleaning the clients' feet, clipping their nails, and giving them a luxurious foot massage with oils. 

Manicure– Manicure is a cosmetic treatment for the hands. The treatment involves the removal of dead skin cells, calluses, and corns from the hands. These treatments also include the application of lotions and oils that will hydrate and nourish, soften and condition the skin.
Pedicure and manicures both can practice in the same clinic.
Is Pedicure good for you?
Do you have a pedicure on your bucket list? If so, don't put it off any longer. A pedicure can be a relaxing and therapeutic experience, as well as a way to maintain healthy feet. Pedicures are not just for women! Men can find immense benefits from pedicures as well.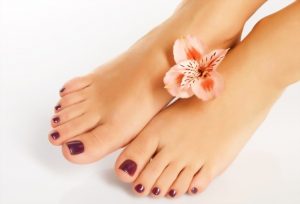 They help keep skin soft and supple, which is essential because our feet take a lot of abuse throughout the day. The dead cells in our feet get pushed up into the top layer of skin, causing dryness and cracking. This leads to calluses and corns forming over time.
Read this blog: Love your hair? Here's how to get the perfect haircut every time
Is Manicure good for you?
It is no secret that this time of year is a stressful time for most people. There are so many things to do and so little time to do them. But we all need to take care of ourselves, and there's no better way than with our hand care treatments! A great manicure will not only make us feel good about ourselves, but they'll leave our hands feeling soft and smooth as well.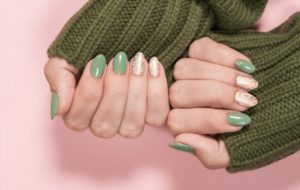 Pedicures and manicures can be done at home, but it's best to go with a professional. You'll get better results if you have someone else apply the products to your body same goes for pedicure and manicure.